Product Description
Newcorn Brings the New Time of Steam Food
It has been a long history since the steam food prevailed in China. The Chinese found that, compared with the normal frying or roasting cooking process, steaming is a more effective way to preserve the nutritious element inside the food, meanwhile keeping its original fresh and taste.
With the development of the conciousness towards food safety, steam food hasn't been the privelege of China, but extended its affection overseas.
Newcorn comebine the advanced organic food technology and traditional steaming process together, innovate the food easily accepted by the foreingers. And an impending dietary revolution is being aroused by Newcorn.
Packaging
| | |
| --- | --- |
| Items per Carton: | 2000 Tons / Carton |
| Package Measurements: | 47X34X15 CM |
| Gross Weight: | 6.50 KG |
| Package Type: | 30g/piece, 1500g/bag*4bags/carton or as your requirement |
Specifications
Our corn steamed bread is of high nutrition and health, which helps to prevent and reduce the risk of heart attack and cancer.


Our Corn Steamed Bread Bun is of high vitamin, so it's of high nutrition and health, which can help to prevent or reduce the risk of heart attack or cancer.
Specification:
Product Name: Frozen Corn Flour Steamed Bun
Product Type: without stuffing
Comprehensive Traceability:
Wheat flour: super special wheat flour
Production: totally closed high standard production factor
We passed and got FDA(USA) and EFSA(EU) certificates, and we can also produce steamed bread according to end-user's requirements.
Package: 30g/piece, 1500g/bag*4bags/carton or as your requirement
Delivery: 2 weeks after advance payment or receipt L/C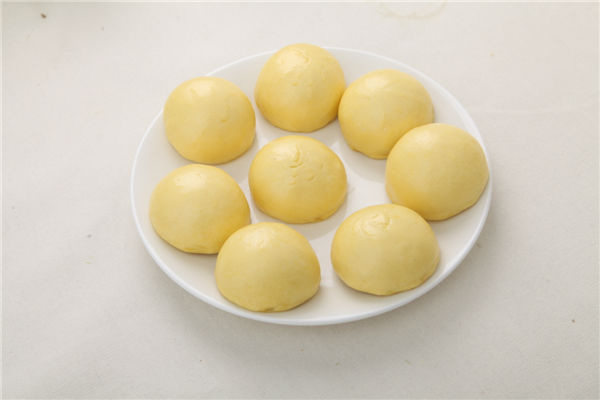 In order to pursue firstrate quality and excellent flavor, we strictly control the choice of seed, high quality assured nonGMO and green healthy ingredients to provide onestop service. We passed and got QS, FDA (USA) and EFSA (EU) certificates smoothly.

We sincerely welcome customers from all over the world to pay a visit on our factory. Hope we could have a friendly and long-term business relationship ASAP.